Description
Orders shipped within 24 hours – Get it within 1-3 business days
Vitamin D deficiency is extremely common in North America due to many factors including working indoors and low levels of sunlight in many areas. While some may not benefit from Vitamin D supplementation, for those lacking it deficiency can lead to many issues. Vitamin D is necessary for:

the maintenance of our bones and teeth
the maintenance of healthy hair growth
Ingredients
Ingredients: Vitamin D800 IU microcrystalline cellulose, tricalcium phosphate, magnesium stearate
Directions

Directions of use: Take one tablet once daily
More About Vitamin D Supplement
What is Vitamin D Supplement?
Suggested Use & Storage
More About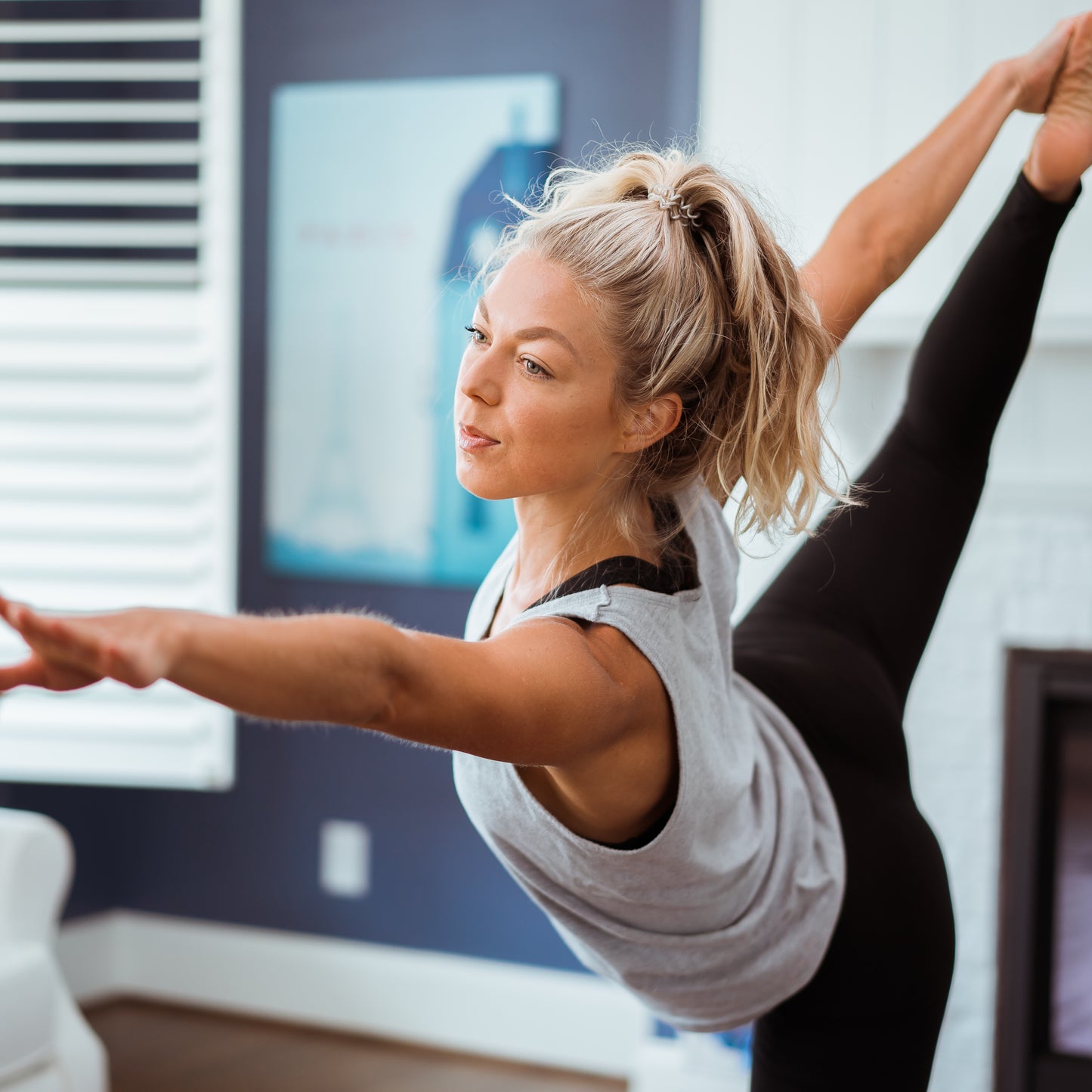 Health Benefits of Vitamin D Supplement