Restore water as nature intended with this innovative device to enhance the vitality of your water through hands-free vortexing.  Add Quinton hypertonic to purified water, then spiral your water for 10 minutes before drinking.  

Vortex Technology: The pure porcelain base uses solid-state load cells that sense the presence of the carafe in order to begin the swirling motion automatically. When the base is charged, enjoy up to 6 hours of wireless use. 

$14.99 Flat Rate Shipping/Unit
Benefits:

Cordless vortex creation
Structures water when swirling with Quinton Hypertonic
Infusion of oxygen
Improved taste
Moving art that is Inspired by nature, backed by science
Pairs Well With:
QuintEssential 3.3 or Original Quinton Hypertonic to remineralize your water.
Resources:
Have you ever collected water from a crisp, clean, fresh-flowing mountain spring?
Most of us would say no!  But isn't that the NATURAL state of water?  
Once we receive our water to our tap, it has been fed through water treatment facilities, sent through outdated infrastructure and corroded pipes, and the like.  
By the time we get water from our tap, it is NOTHING like what nature intended. It is corrupted...some say energetically corrupted, let alone chemically corrupted!
And since we are beings made of 99% water molecules, what could be MORE important than the state of the water when it hits our body?
The BIG question is how do we create the healthiest water resembling natural water sources, rich with life force vitality?
Living in this toxic soup, the 1st step is to address the chemical corruption by removing ALL contaminants using reverse osmosis plus activated carbon filtration.  That's where the Aquatru comes in.  
But there are TWO additional steps to add vitality BACK into your water that most don't even consider!
Since RO removes ALL minerals, we MUST REMINERALIZE the water…
And we aren't talking the 16 most common minerals you've heard of- but rather the 78 trace minerals and elements, like what is found in Quinton (since 1897).  
As electric beings, these missing elements from Quinton help carry impulses, messages throughout the body, while ensuring proper hydration.  This newly informed water now passes on information to each and every cell, while improving its absorption.
So now that we have intelligently mineralized, health-promoting H2O collected in our Aquatru dispenser...NOW WHAT? 
Add VITALITY back into the water through spiral movement! 
Pour your mineralized water into the Spiralizer- a glass, tear drop-shaped carafe designed to recreate the natural movement of water in nature.  Immediately the unit starts to swirl, creating a perfect vortex! 
Noone can dispute the SPIRAL's importance throughout nature- the circulation of our blood, our DNA, growth patterns of plants and plankton blooms...and even spiral galaxies. 
Did you know that water naturally carves a path back and forth through spiral movement?  Yes, streams, rivers flow through nature in this important and MAGICAL pattern.  
It has been said that water carries the identity of that which it comes from.  And far too often, we are obtaining water that has experienced unnatural movement through straight pipes of man-made materials. 
Water that contains life force vitality has natural flow that involves SPIRAL movement.  This is the type of "information" we want to feed our body and it's 99% water molecules.
People LOVE the look of the spiralizer carafe- it becomes the TALK of the house…you'll quickly find your family drinking more water, as it sits like a true work of art on the table or countertop.
The best part about this unit is that it can operate CORDLESS without the impact of dirty energy.  Just charge the base, remove the plug, and you are ready to SWIRL anywhere!
Many report that they prefer the TASTE of the water after 10 minutes of spiralizing- it could be due to the enhanced dissolved oxygen content of the water. 
Whether the swirling vortex is upgrading the energetics of the Quinton-enriched water or just adding movement to the water with the life force spiral, we are loving this unit!  
Upgrade your water. Upgrade your life.
Mimic the MOTION of water's natural movement.  
Add the LIFE back into your water with the "Swirler"
More About Mayu SpinErgy Hydration Swirling Device
What is Mayu SpinErgy Hydration Swirling Device?
Suggested Use & Storage
More About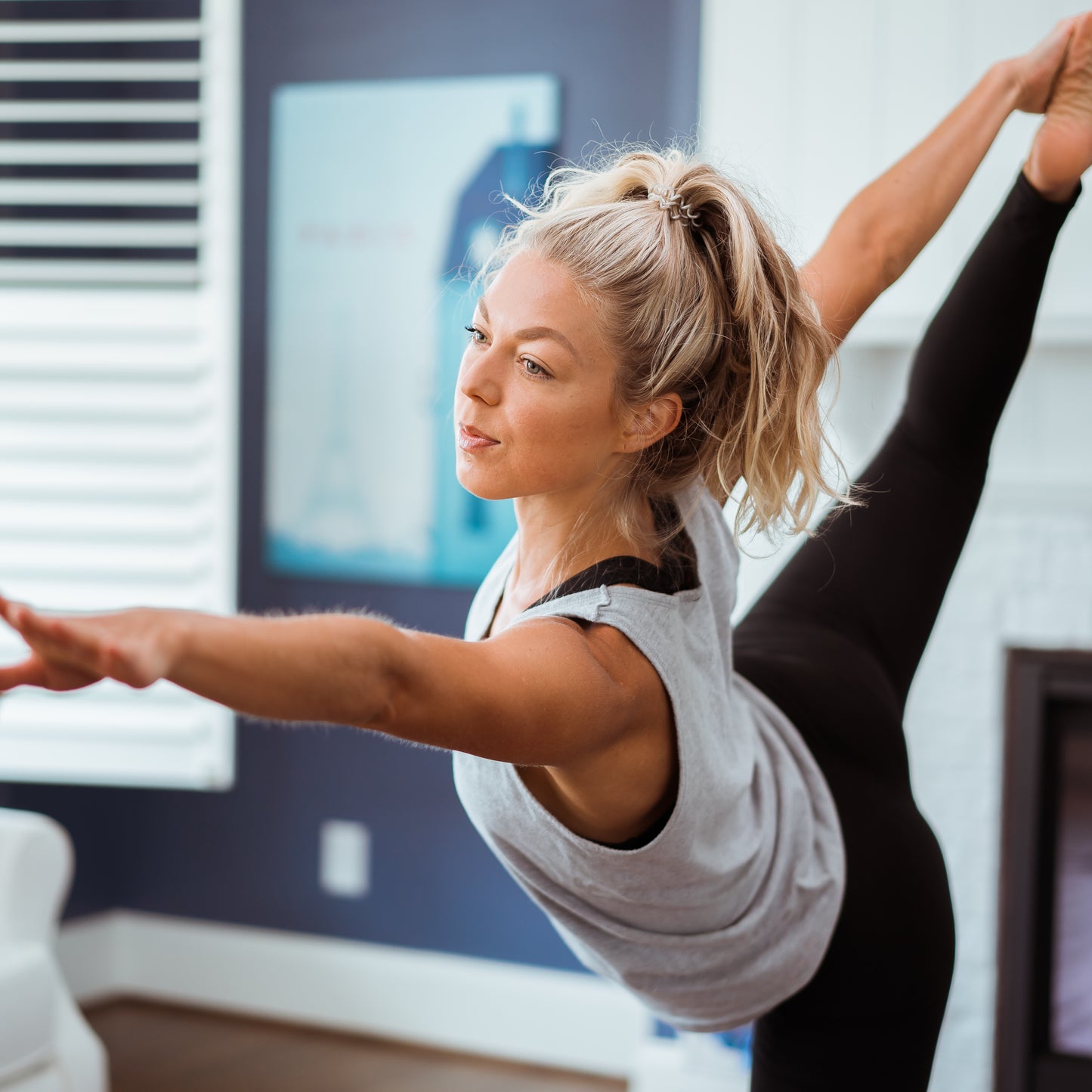 Health Benefits of Mayu SpinErgy Hydration Swirling Device
Cordless vortex creation
Structures water when swirling with Quinton Hypertonic
Infusion of oxygen
Improved taste
Enhanced levels of Hydration
Moving art that is Inspired by nature, backed by science