Support immune defenses throughout the year to help you with occassional health challenges. Elderberry and vitamin C join forces in this fast-acting immune-support tonic powered by liposomal delivery technology.*
NET WT 3.38 FL OZ (100ML)
More About Vitamin C w/Elderberry
What is Vitamin C w/Elderberry?

Vitamin C – Vitamin C is a potent water-soluble nutrient with multiple effects on immunity. It supports barrier integrity in the skin, lungs, and gastrointestinal tract, which serve as the body's first-line defenses against pathogens. Vitamin C quenches excessive pathogen-induced free radical production, protects the lungs during viral respiratory infections, and boosts the production of antiviral molecules such as interferon-α/β.

Black Elderberry – Elderberry is a small, dark purple berry long used in traditional herbalism to aid the immune system. We have chosen to use Haschberg European black elderberry in our formula due to its exceptional levels of beneficial anthocyanin flavonoids.

Elderberry acts as an immunomodulator, mobilizing immune defenses against viruses while reducing inflammation induced by infection. It's antioxidant anthocyanins optimize cellular redox status, an essential element of immunity.

Delta Tocotrienols – The antioxidant vitamin E, in the form of delta tocotrienols, rounds out our formula. Vitamin E protects the delicate fatty acids in cell membranes from infection-induced oxidative damage. It also increases white blood cells and natural killer cell activity, offering broad-spectrum support for healthy immune function.
Suggested Use & Storage

Take 4 Pumps by mouth. Hold in mouth 30 seconds before swallowing. Repeat to the desired dosage. Take on an empty stomach, at least 10 minutes before meals. If pregnant, breastfeeding, or planning to become pregnant, consult with your physician before use.

Refrigerate After Opening. Use within 60 days of opening.
More About Quicksilver Delivery Systems™

Many plant-based anthocyanins have low oral bioavailability. Liposomal delivery systems have been found to enhance anthocyanin bioavailability. This formula delivers vitamins C, E, and elderberry in our proprietary liposomal delivery system, making it unlike any other immune-support formula on the market.
Support immune defenses throughout the year to help you through unexpected health challenges.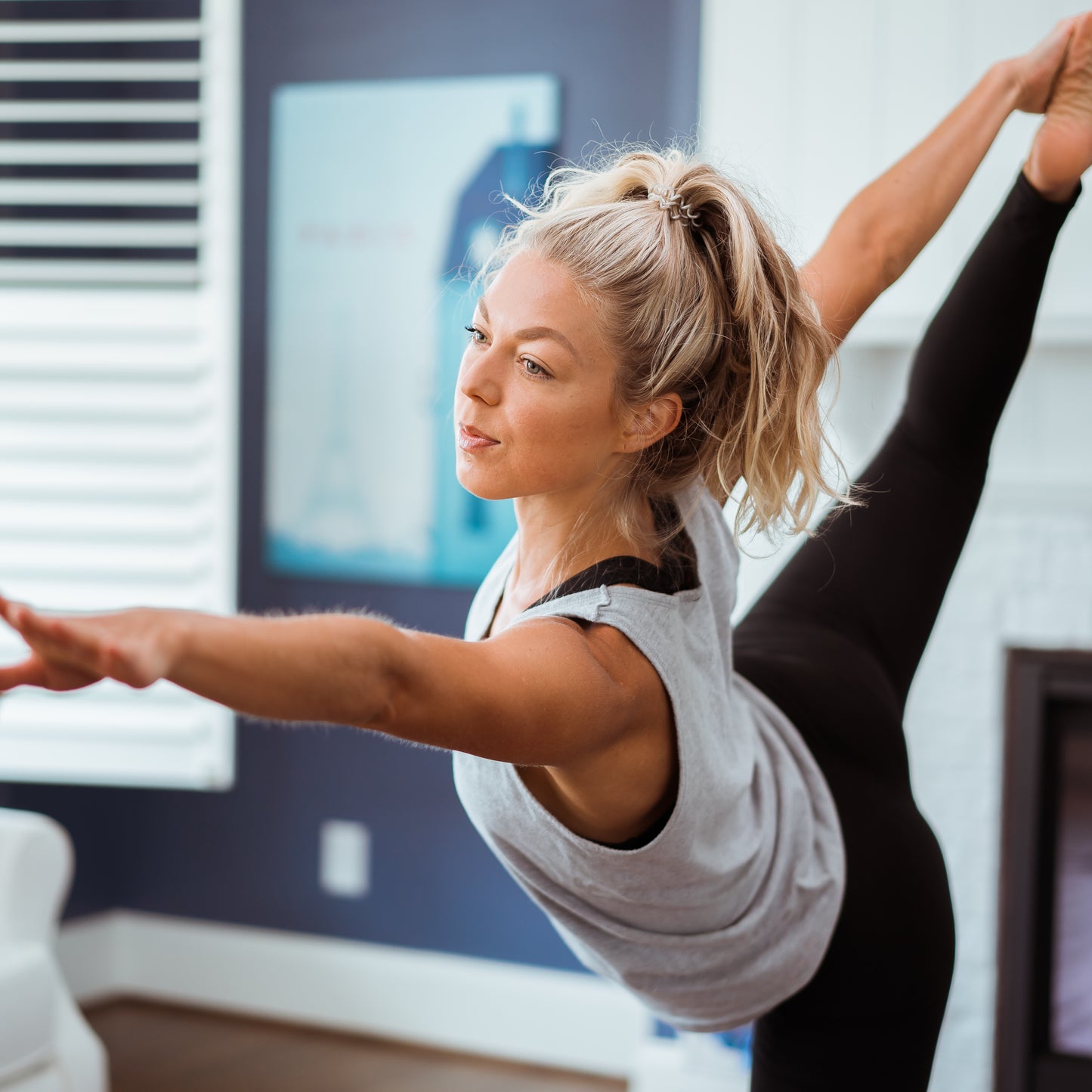 Health Benefits of Vitamin C w/Elderberry
Liposomal Vitamin C + Elderberry is a potent combination of vitamin C and European black elderberry, designed to ignite a robust immune response.