AquaTru w/ 3 Filters
Free 1 year Replacement Filters (Excludes RO Filter) ($104 value)

25% Off 4-MONTH Supply of Quinton Hypertonic ($280 value)

25% Off 4-MONTH Supply of Quinton Isotonic 

 

($280 value)
Bundled for Long-term Benefit and Big Time Value!
It has become more of a challenge to consume the minerals and micronutrients we need through the water we drink (due to needed filtration) and the food we eat (due to over-farming).
Quinton Isotonic, is perfect for morning and post-workout hydration, as it mirrors the concentration of minerals and trace elements found in human blood plasma. And Hypertonic is more concentrated, making it ideal to remineralize your AquaTru's filtered water tank all at once. Creating dynamic, healthy water for your whole household.
More About Robert's Holiday Recommendations Bundle
What is Robert's Holiday Recommendations Bundle?

This bundle contains:

Aquatru RO countertop unit
Free 1 year Replacement Filters (Excludes RO Filter) ($104 value)
* No need to purchase filters for 2 years with average use
4-MONTH Supply of Quinton Hypertonic ($248 value)
4-MONTH Supply of Quinton Isotonic ($248 value)
Suggested Use & Storage
More About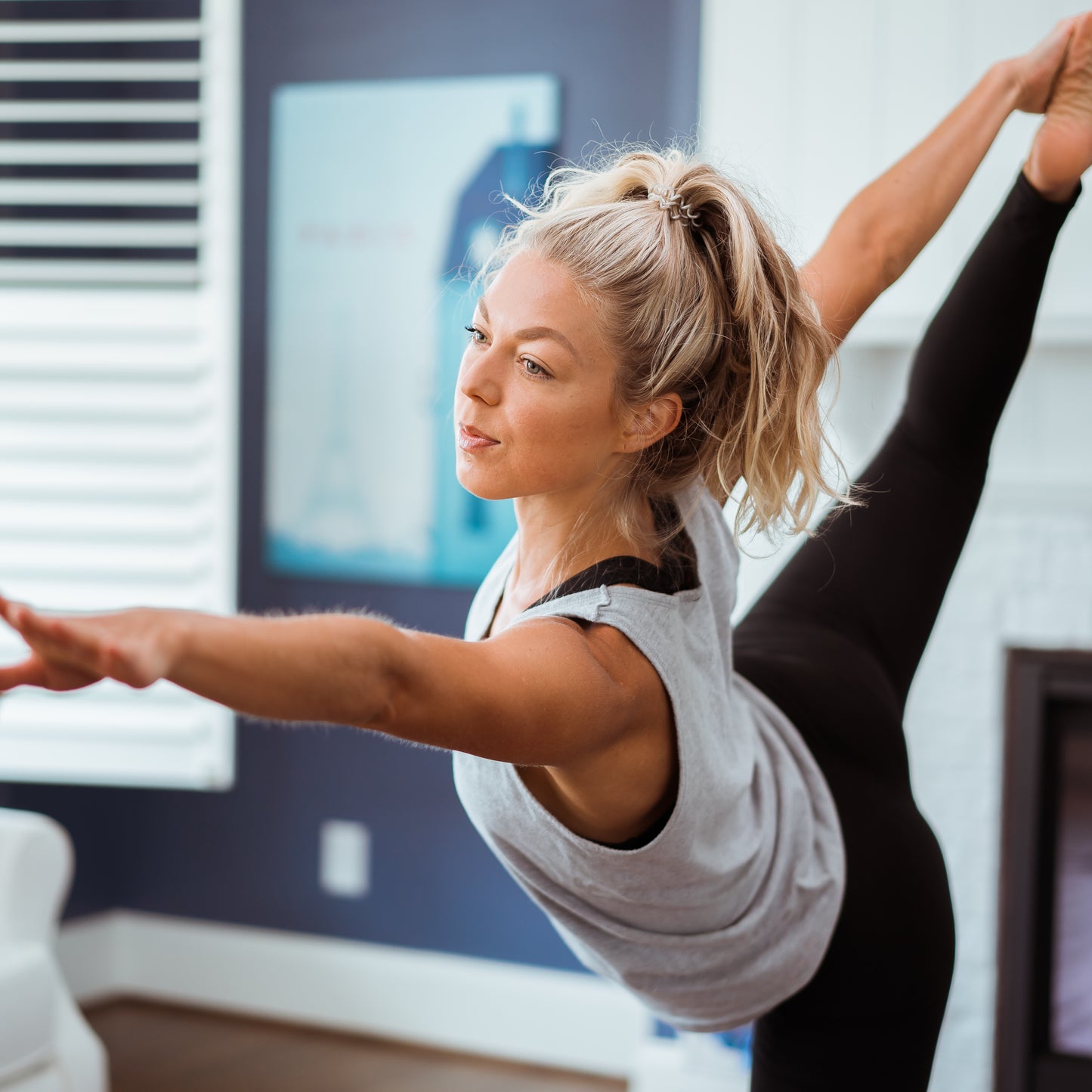 Health Benefits of Robert's Holiday Recommendations Bundle