More About IMD Intestinal Cleanse Powder
What is IMD Intestinal Cleanse Powder?

IMD Intestinal Cleanse is a thiol-functionalized silica blend that optimizes the natural elimination of metals through the intestine while quenching free radicals, providing multifaceted support for metals detox.
Suggested Use & Storage

Add 1-2 scoops IMD® to a soluble Vitamin C solution or Phospholipid suspension or add to food 2-3 times per day. For liquids, stir to create a suspension and drink quickly before IMD settles, preferably on an empty stomach; take with small amount of food if stomach upset occurs.

This product may be stored at room temperature. Avoid placing the product in direct sunlight for extended periods of time.
More About Intestinal Metals Binder

The chemistry of these compounds allows them to bind to metals such as methylmercury in the gut, preventing enterohepatic recirculation and safely ushering them out of the body.
This naturally-driven binder is optimized to escort heavy metals safely out of the body.*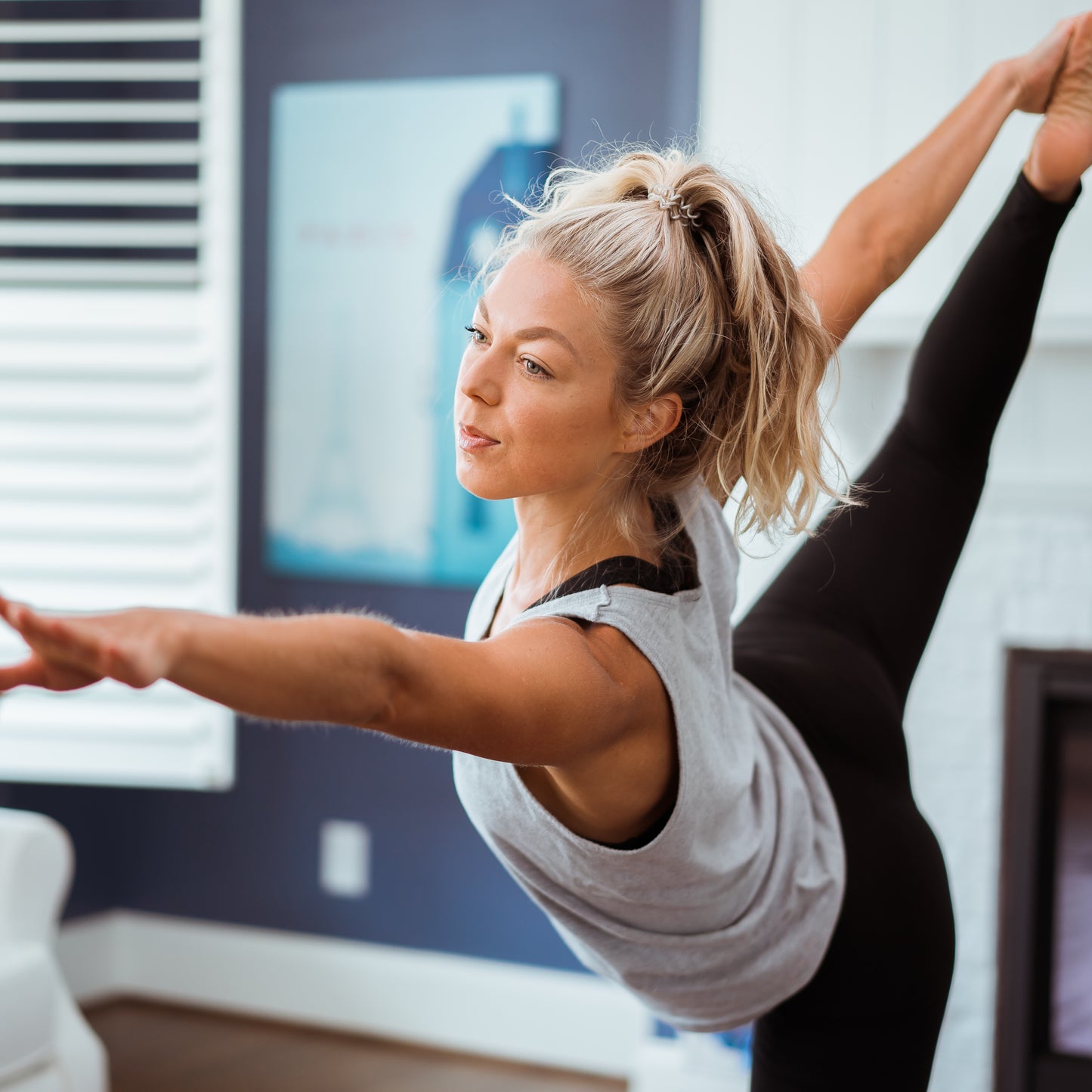 Health Benefits of IMD Intestinal Cleanse Powder
Intestinal inflammation inhibits toxin elimination by downregulating the body's natural detox pathways. The thiol groups in IMD offer antioxidant properties that help quench intestinal inflammation, creating a functional foundation for metals detox.