Turn any glass of water into an energy, detox, metabolism, and immune support tonic. Our advanced molecular hydrogen tablets combine a high concentration of actives with open container convenience.
More About H2 Elite
What is H2 Elite?

H2 Elite is groundbreaking formula that infuses pure water with the highest concentration of H2 available that we know of.*

Hypoallergenic, gluten-free, and non-dairy.
Suggested Use & Storage

Drop one tablet in a cup of pure water (12-16 oz). Wait for the tablet to dissolve. Stir if necessary, drink immediately. Repeat up to 3 times daily.

Does not need a closed container and dissolves in less than two minutes.

This product may be stored at room temperature. Avoid placing the product in direct sunlight for extended periods of time.
More About Molecular Hydrogen

H2 Elite contains a proprietary blend of magnesium,malic acid, tartaric acid, adipic acid, and sodium stearyl fumarate in a water-dissolvable tablet. The magnesium reacts with water in a controlled fashion, releasing hydrogen nanobubbles that super-saturate your water to maximize hydrogen delivery.
Each tablet delivers 80 mg of magnesium malate in a proprietary hydrogen base.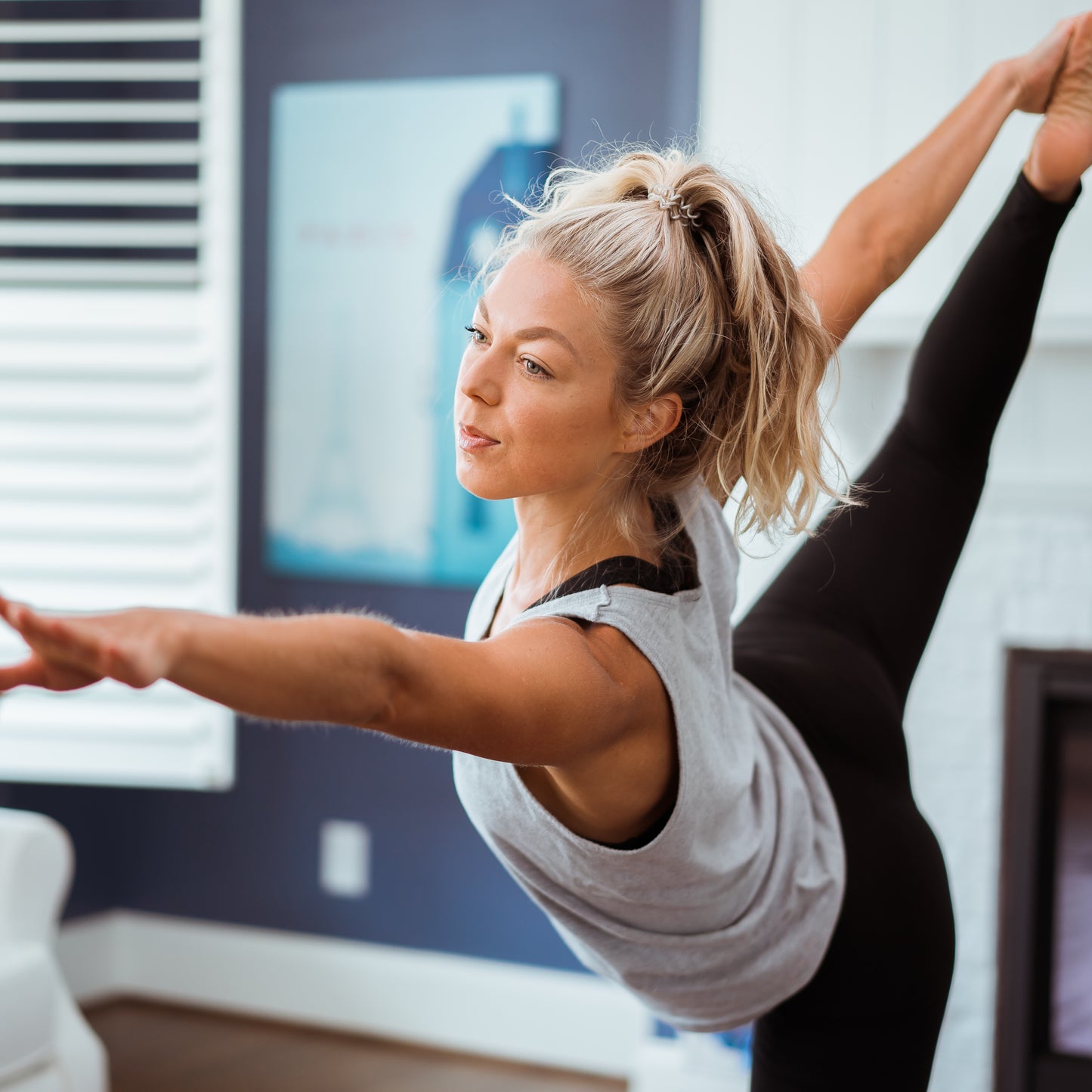 Health Benefits of H2 Elite
One of nature's simplest and most effective antioxidants, molecular hydrogen can promote healthy metabolism and support energy.