Methyl B12 Spray is a quick surge of vitamin B12 to help synthesize DNA and protein functions within cells to aid in everyday fatigue and energy loss
Methylcobalamin is the active form of vitamin B12 that is necessary for homocysteine metabolism, and as a methyl donor supports normal metabolic functions, DNA methylation, and the body's cleansing processes.*
*These statements have not been evaluated by the Food and Drug Administration. This product is not intended to diagnose, treat, cure or prevent any disease.
More About Liposomal Methyl B12
What is Liposomal Methyl B12?

Methylcobalamin is the active form of vitamin B12 that is necessary for homocysteine metabolism, and as a methyl donor supports normal metabolic functions, DNA methylation, and the body's cleansing processes.*
Suggested Use & Storage

Take 1-2 pumps in mouth daily. Hold in mouth 30 seconds before swallowing. Repeat to the desired dosage. Take on an empty stomach, at least 10 minutes before meals.

This product may be stored at room temperature. Avoid placing the product in direct sunlight for extended periods of time.
More About Vitamin B12

Vitamin B12 (as methylcobalamin) is a water-soluble nutrient in the B vitamin family. It supports a healthy mood and neurological function by supporting methionine synthase, an enzyme with downstream effects on neurotransmitter pathways. Methylcobalamin also optimizes the metabolism of homocysteine, an amino acid that increases oxidative stress and cardiovascular and neurodegenerative disease risk when elevated. Methylcobalamin also supports healthy red blood cell production and DNA and RNA synthesis, preserving health at a cellular level.

Nanoliposomal delivery systems have been found to significantly enhance the bioavailability of vitamin B12.
Methyl B12 is a key, bioactive form of B12 that contributes to both methylation and the synthesis of glutathione.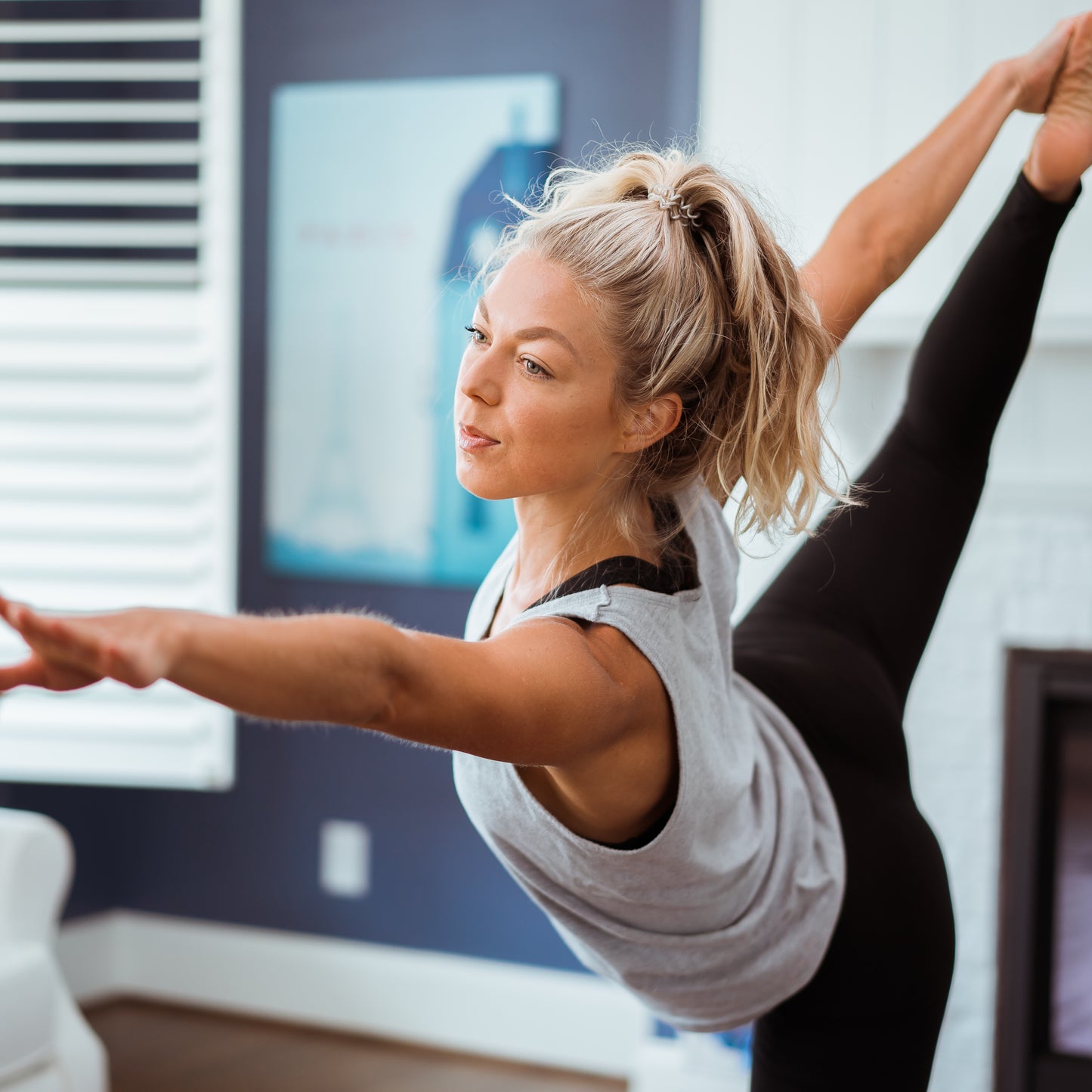 Health Benefits of Liposomal Methyl B12
Methyl B12 Spray is a quick surge of vitamin B12 to help synthesize DNA and protein functions within cells to aid in everyday fatigue and energy loss

Because age, low stomach acid, and genetic variation can impair absorption of B complex vitamins, this liposomal formulation is designed to deliver B12 faster & more efficiently.