Loving your AquaTru? Try adding an extra carafe to your home so you can rotate them out and be sure to have purified water ready to go anytime at home or at the office – keep one carafe on your AquaTru and a second in the fridge.
FEATURES
– Shatterproof and break resistant plastic tank
– Crystal clear, ergonomic design with integrated handle
– Spill-resistant pour spout
– BPA-free plastic construction
More About AquaTru Purified Water Carafe
What is AquaTru Purified Water Carafe?
Suggested Use & Storage
More About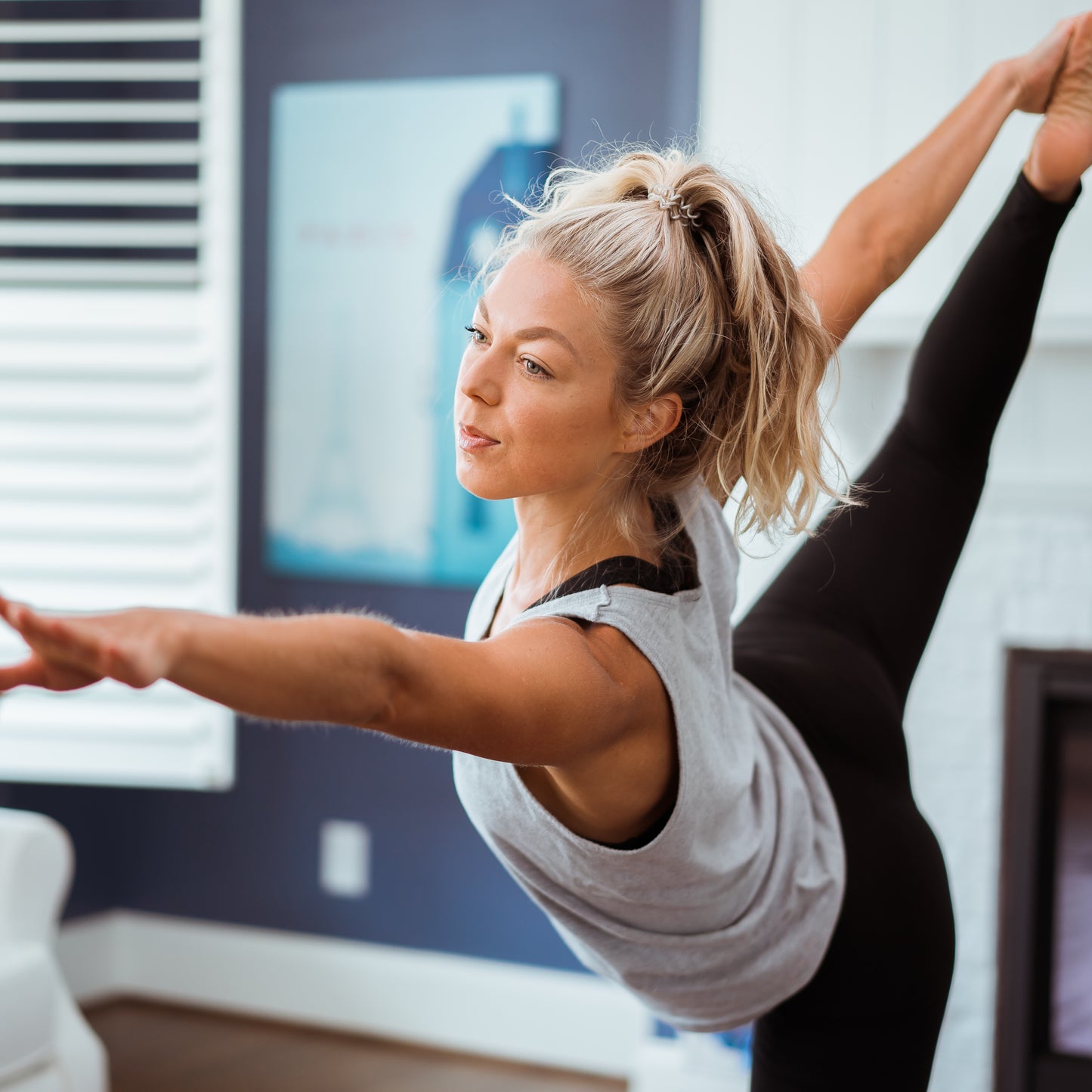 Health Benefits of AquaTru Purified Water Carafe