Description
The first supplement formulated to stop advanced glycation end products (AGEs) linked to accelerated aging and wrinkles. Made with compounds scientifically shown to curb AGE formation, AGELESS DEFENSE is your long-term guardian for inner and outer vitality.
Backed by our ironclad 30-day money back guarantee.
What is AGELESS DEFENSE?
AGELESS DEFENSE is a blend of compounds that show promise for inhibiting and defending against advanced glycation end products (AGEs).(1-8) Formed when sugar reacts with fat or protein, AGEs are volatile molecules linked to oxidative stress, inflammation, osteoarthritis, skin collagen issues (wrinkles), and many chronic issues.(9)
Why Should I Use AGELESS DEFENSE?
Think of AGELESS DEFENSE as extra protection against the sands of time. It's your shield against those devastating pests scrutinized in many studies: advanced glycation end products.(9)
We can't stop AGEs entirely. They're in the food we eat. They form spontaneously in our bodies as blood glucose reacts with protein and lipids. But when too many AGEs accumulate, it damages collagen—the structural protein that binds our skin and organs together. This is called AGE crosslinking, and it stands opposed to healthy aging.(10)
We developed AGELESS DEFENSE to mitigate AGE crosslinking and stop AGEs from forming in the first place. Our goal wasn't to stop human aging. (We wish we could!). Our goal was to help you defend your cells in your quest for long-term health.
Are These Ingredients Safe?
The compounds in AGELESS DEFENSE have been safely used in clinical studies. And you can rest easy knowing that you're getting exactly what it says on the label.
Who Is AGELESS DEFENSE For?
AGELESS DEFENSE is for the person willing to spend a few extra dollars to support their longevity. It's for the health enthusiast, the grandparent, and even the young person who wants to gain the upper hand in the fight against aging and wrinkles.
SCIENTIFIC REFERENCES
1) Resveratrol inhibits AGEs-induced proliferation and collagen synthesis activity in vascular smooth muscle cells from stroke-prone spontaneously hypertensive rats, Biochemical and Biophysical Research Communications
2) Lipoic acid prevents collagen abnormalities in tail tendon of high-fructose-fed rats, Diabetes, Obesity, & Metabolism
3) Comparative trial of N-acetyl-cysteine, taurine, and oxerutin on skin and kidney damage in long-term experimental diabetes, Diabetes
4) Curcumin eliminates the effect of advanced glycation end-products (AGEs) on the divergent regulation of gene expression of receptors of AGEs by interrupting leptin signaling, Lab Invest
5) Bilberry (Vaccinium myrtillus L.), Herbal Medicine: Biomolecular and Clinical Aspects
6) Glycation, ageing and carnosine: are carnivorous diets beneficial?, Mechanisms of Ageing and Development
7) Taurine prevents collagen abnormalities in high fructose-fed rats, The Indian Journal of Medical Research
8) Cinnamaldehyde and nitric oxide attenuate advanced glycation end products-induced the Jak/STAT signaling in human renal tubular cells, Journal of Cellular Biochemistry
9) Dietary Advanced Glycation End Products and Aging, Nutrients
10) Crosslinking by advanced glycation end products increases the stiffness of the collagen, network in human articular cartilage: a possible mechanism through which age is a risk factor for osteoarthritis, Arthritis and Rheumatism


Ingredients
Vitamin C (100mg), Vitamin B6(30mg), Proprietary Blend(1880mg): L-Carnosine, L-Taurine, alpha-Lipoic Acid, Bilberry Powder, benfotiamine, curcuwin*, Rosmarinic Acid, Resveratol pyridoxine, cinnamon powder, clove powder Non-medical Ingredients: Sodium Stearyl Fumarate, Microcrystalline Cellulose.
*curcuwin has shown to have over 100 times the bioavailability of standard curcumin**
**Bioavailable curcumin formulations: A review of pharmacokinetic studies in healthy volunteers, Journal of Integrative Medicine
Directions
Take 4-8 capsules per day, with food if possible.
More About AGELess Defense
What is AGELess Defense?
Suggested Use & Storage
More About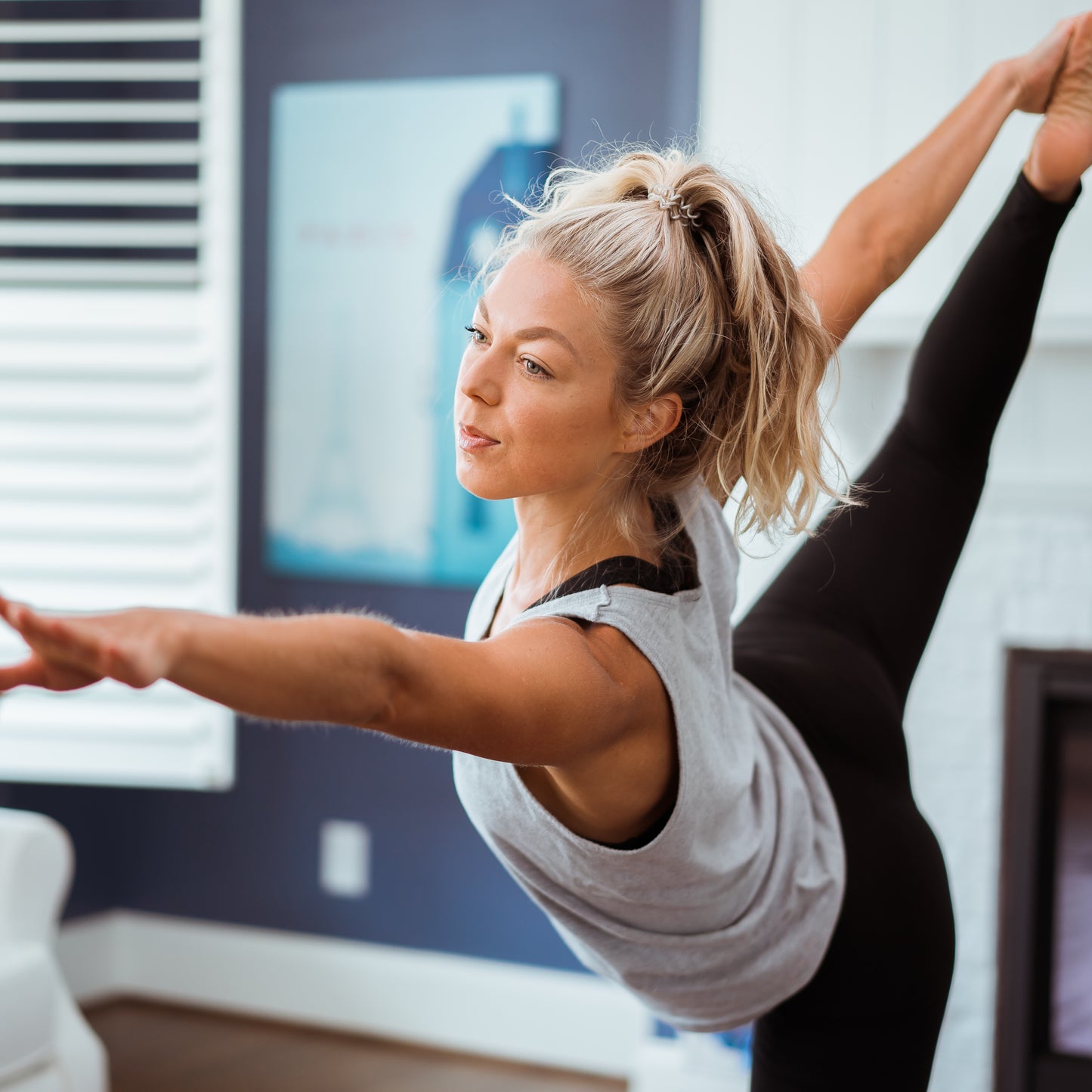 Health Benefits of AGELess Defense