As Heard on
The Spillover Podcast
with Alex Clark
LIMITED TIME OFFER
Pure Water & Minerals Bundle
This bundle is based on Alex's pure water must-haves and includes:
1 box of Quinton Isotonic, 1 box of Quinton Hypertonic and an AquaTru
*Discount code not applicable to bundles
"I've been taking the quinton hypertonic and isotonic seawater minerals for the past 6 months and they've been a game changer for me in terms of regulating my nervous system and fighting serious sickness. I rarely get headaches, and feel more hydrated overall!
The AquaTru filtration system has changed my life. You really have no idea how bad the tap water you've been drinking is until you compare it to this. It's crystal clear, tastes worlds apart better, and to know for certain that I'm getting all the health benefits from drinking water without useless garbage is WORTH IT for you and your family's health!"
- Alex Clark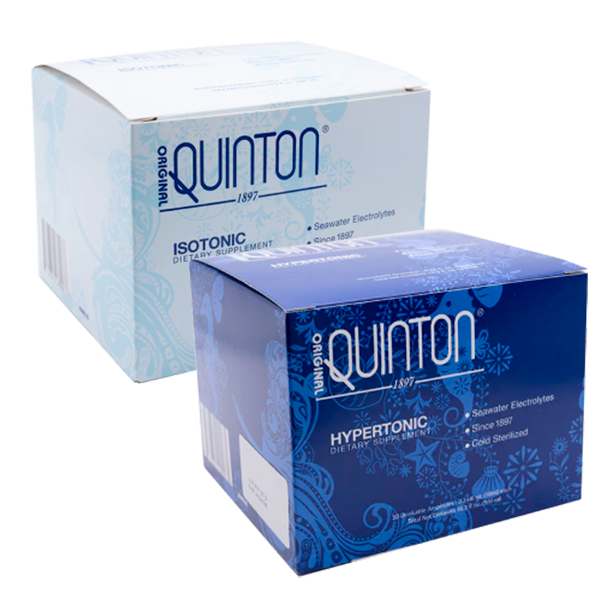 MUST-HAVE MINERALS BUNDLE
Experience pure electrolyte replenishment and help nourish your cells with a nutrient profile that's unlike any other product.
✔ FAST-ACTING Hydration
✔ MORE Energy
✔ HIGHLY Bioavailable
✔ REPLENISH Mineral & Trace Element Levels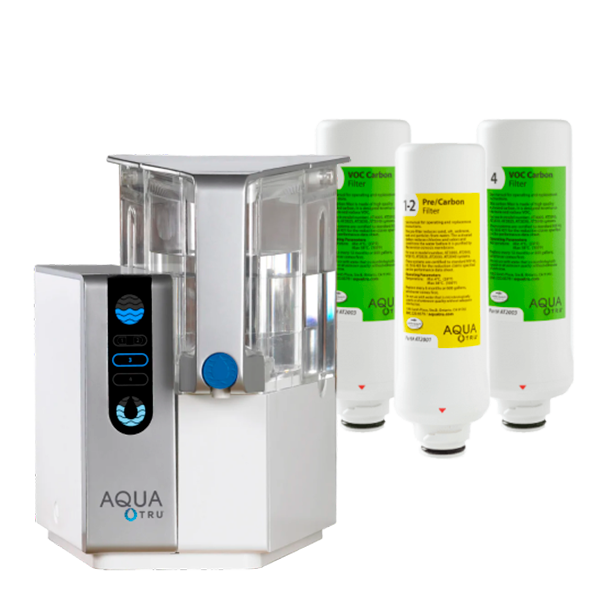 AQUATRU + FILTER PACK BUNDLE
Indulge in clean, pure, and delicious hydration with AquaTru- the first and only countertop reverse osmosis water purifier certified to NSF standards to remove 82 contaminants, including Lead, Chromium-6, Chlorine, Fluoride, PFAs, Nitrates and more. AquaTru creates purified, great-tasting water from your tap - no plumbing or installation required. This bundle comes with three replacement filters for free (2 pre-carbon filters + 1 VOC filter) giving your unit up to 1.5 years without the need to buy new filters.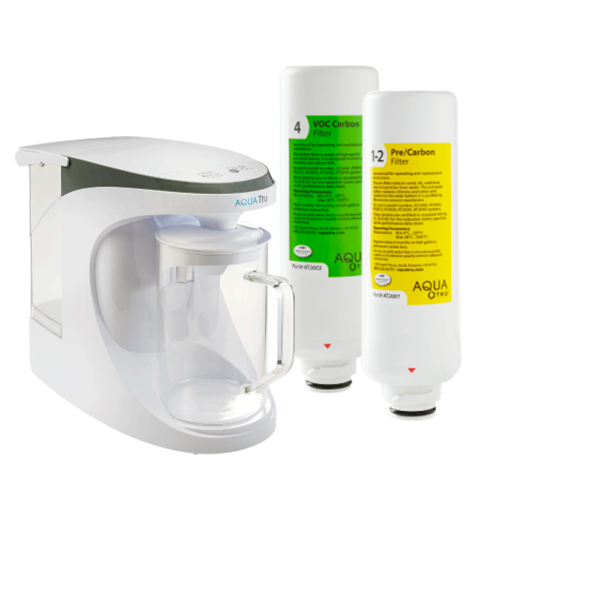 AQUATRU CARAFE + FILTER PACK BUNDLE
Using the same patented Ultra Reverse Osmosis Technology of the AquaTru Classic, the more compact AquaTru Carafe is made from durable and strong borosilicate glass, letting you pour with ease and store in the fridge for chilled water on hand. Perfect for small spaces and individual use, AquaTru Carafe's 4-stage purification process masterfully removes toxic chemicals out of your tap water.
GET EVEN MORE

QUINTON
Use code SPILLOVER for 10% off *not eligible for auto-subscriptions
Don't Take Our Word For It
Don't Take Our Word For It