Imagine for one moment if we could see ALL of the microparticles and toxins in the air that we breathe and the water that we drink?  I don't think ANY of us would want that superpower! 
We tend to ignore the things staring us in the face...the very things that most often make us sick behind the scenes.
Many people struggle with chronic conditions and don't bat an eye to consider the water they drink or the quality of the air they breathe.  
We breathe 15,000 LITERS OF AIR per day,  so the constant inhalation of toxins all day, every day can take a health toll!  They can irritate our sinus and bronchial tissues, make their way into circulation, spark an immune response, and create ongoing inflammation. 
Why should you consider an air filter? 
Do you live in a populated city or near a highway?

Do you live near farm acreage?

Do you have pets?

Does anyone in your family suffer from allergies?

Have you purchased new furniture or flooring over the past 10 years? 

Do you live anywhere fires are a concern?

Have you been concerned about airborne pathogens?

Do you have a compromised immune system?   
Our internal air can have TWO to FIVE times the toxins as the outdoor air!  
What are we breathing in every day that compromise our health? 
Pet dander

Mold spores

Bacteria and Viruses

Pollen

Dust
Volatile organic compounds- from things like furniture, carpet, pain, personal care and cleaning products
The Air Doctor provides a cost- effective solution.  The AirDoctor is powerful enough to filter all of the air in a 2400 sq. ft. room once every hour.  It is a professional-grade unit that runs quietly and has a sensor to assess the air quality in the room... and it immediately adjusts to the correct level of filtration.  
AIR Doctor not only removes almost 100% of particles but also the vast majority of toxic ozone, volatile organic chemicals and gases.
The Ultra Hepa filter it uses is 100 times more effective than ordinary HEPA filters and is able to capture 99.99% of the smallest and most dangerous ultrafine PM2.5 particles.*
Never before has it been THIS easy and cost effective to minimize toxins, gases, and pathogens from the air!
And other than oxygen to breathe, water is the 2nd most basic human need.  We can survive weeks without food, but only DAYS without water.  
Our bodies require clean water for proper hydration and health.  We are made up of 60% water on average...and if we are ingesting toxic, contaminated water, our bodies struggle to constantly excrete those toxins.  
OR worse, they are stored within our tissues wreaking havoc. 
Unfortunately, the government does not update our water standards for EVERY known chemical to man. So the responsibility lies in our OWN hands to make sure we have properly filtered water.  
The AquaTru is a high quality, 4 step countertop reverse osmosis filtration system.  It is portable, easy to use, and filters your tap water quickly and quietly before your eyes.  
When it comes to water, we know something about the best filtration units on the market...our co-founder is one of the world's utmost authorities on water filtration, and was an early developer of reverse osmosis technology.   
With Aquatru's high-efficiency rating, excellent testing standards, and low cost, this is the best unit on the market to keep in the comfort of your home, office, or rv.  It is the favorite of health professionals everywhere. 
We are on a mission to make sure homes everywhere are equipped with both an Air Doctor and an Aquatru.  Nothing could be more important than making sure the air that you breathe and the water that you drink are both the healthiest they can be….which translates to the healthiest YOU can be.
Choose the package that works best for you! 
Aquatru and Air Doctor

 Bundle=  

$1,117.99

 plus s/h
For those who already own an AquaTru, 
Air Doctor
= 
$712
plus s/h.
*AirDoctor air purifiers have not been tested against Coronavirus, and AirDoctor does not claim to capture, remove, or kill 2019-nCoV. Results based on testing at an independent lab of the AirDoctor 3000 model on maximum fan speed under normal temperature and humidity conditions. Test results measured after 60 minutes.
**AirDoctor is independently tested by Intertek laboratories. The smoke CADR (clean air delivery rate) for AirDoctor is 326, the dust is 343, the pollen is 373. 
More About AquaTru + AirDoctor Pro Bundle
What is AquaTru + AirDoctor Pro Bundle?
Suggested Use & Storage
More About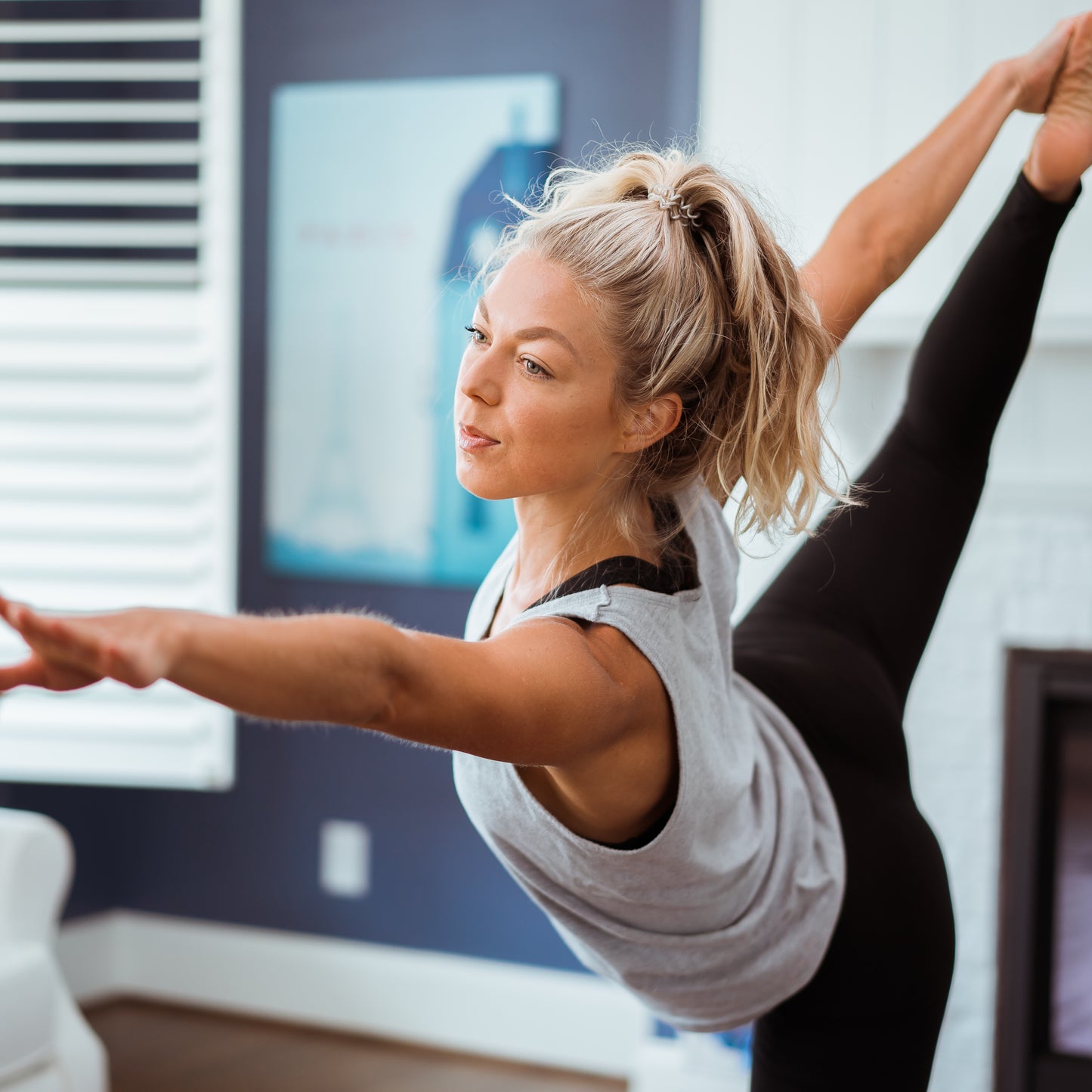 Health Benefits of AquaTru + AirDoctor Pro Bundle